RX Bridge Pharmacy Finance
Release up to 2X your
monthly NHS turnover
alongside your existing
loans and finance
facilities.
Flexible
Release a lump sum of cash today
Complements your banking facilities
No minimum contract term
Simple
Easy to use online service
Same day funding
No intrusive audits
Cost effective
Lower cost than similar bank services
Only pay on what you draw
No hidden fees
Woodsford RxBridge™ offer an unsecured, revolving debt facility that provides access to additional working capital.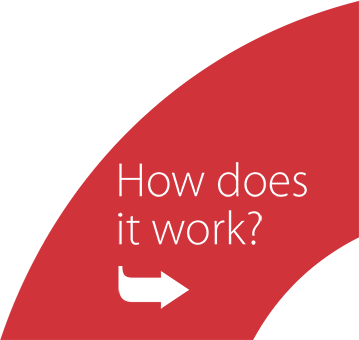 Woodsford RxBridge is a specialist provider of funding to the retail pharmacy sector throughout the UK, run by the most experienced people in pharmacy finance.
As part of the Woodsford TradeBridge group, we are a family owned company with a long track record of supporting UK companies like yours.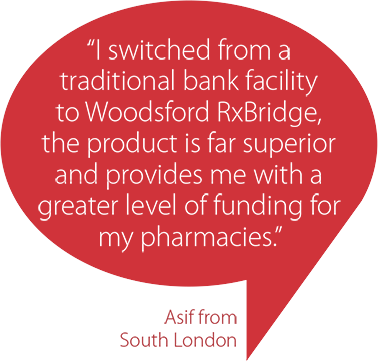 How does
Woodsford RxBridge

work?

Step 1
APPLY to our pharmacy program
Provide 6 months of FP34s
2 years accounts
3 months bank statements
Step 2
APPROVAL within 48 hours of application
Have immediate access to cash based on your NHS dispensing.
Step 3
FUND on signing the agreement
From application to funding in a matter of days.